Our vision is to CONNECT UCD FAMILIES TOGETHER providing support and critical tools to enhance quality of life
Our Story
Learn more about our family's journey with Urea Cycle Disorder and why we started this foundation.
UCDTALK
Hosting conversations that provide perspectives from medical professionals, UCD families, and industry to bring awareness to the many challenges facing the Urea Cycle Disorder community.
UCD Family Camps
We host annual camps for families affected by a Urea Cycle Disorder to give you an opportunity to connect.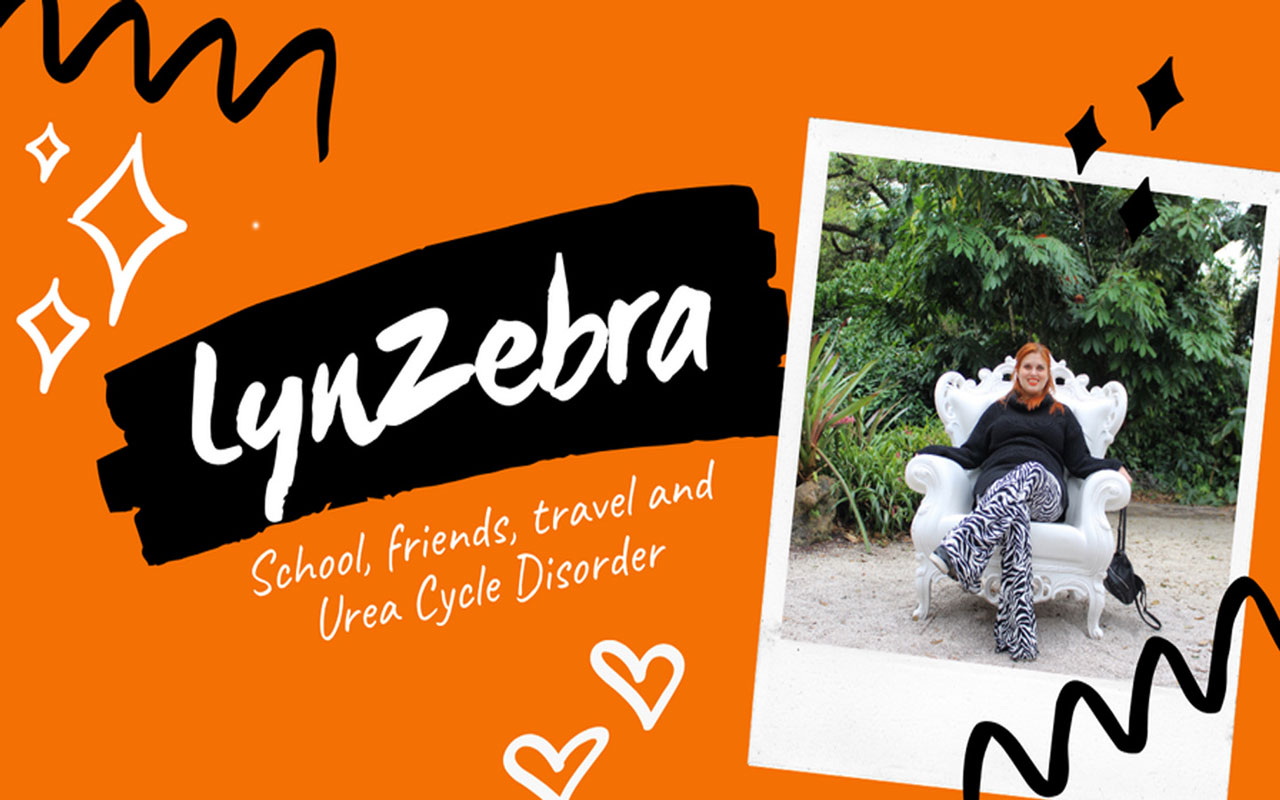 If you have a rare, chronic or invisible diagnosis then you have probably had to explain your medical condition to a stranger. You have most likely experienced the wide-eyed pity,
Read More »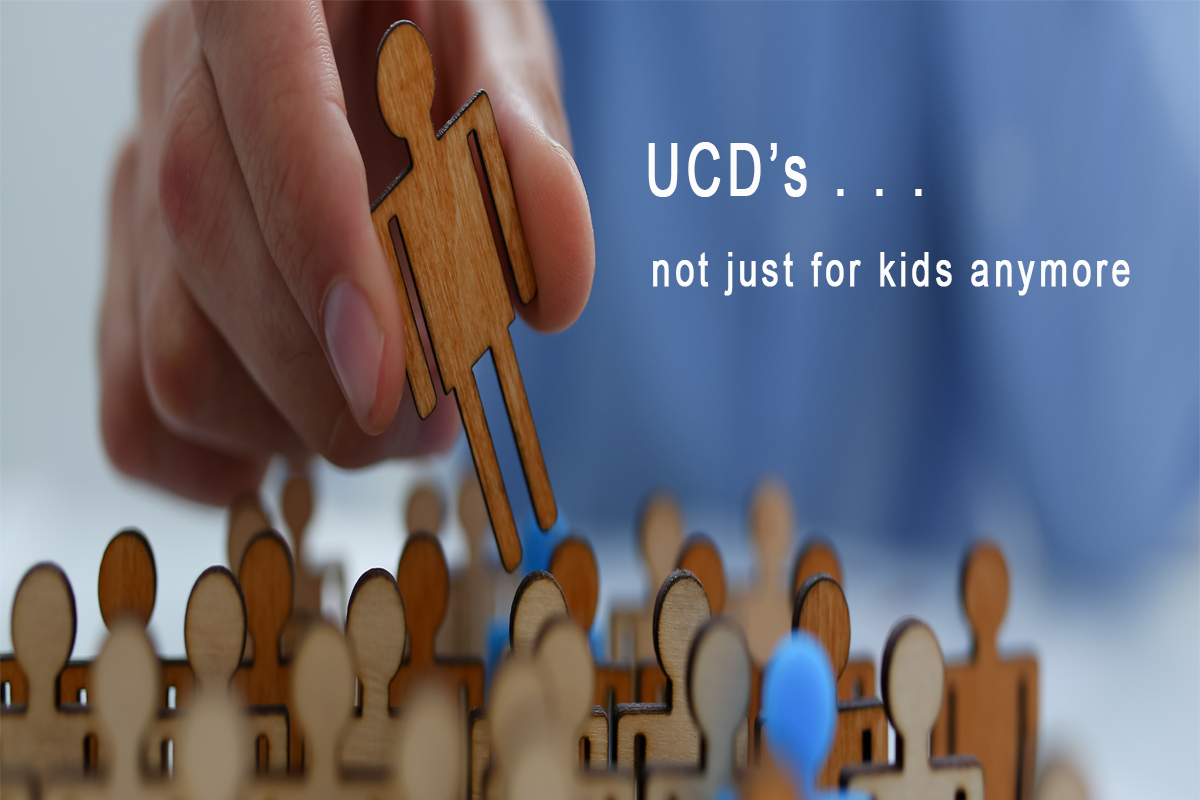 As a working adult with a UCD, you will face the challenge of having to decide whether or not to tell your employer about your UCD. This is a highly
Read More »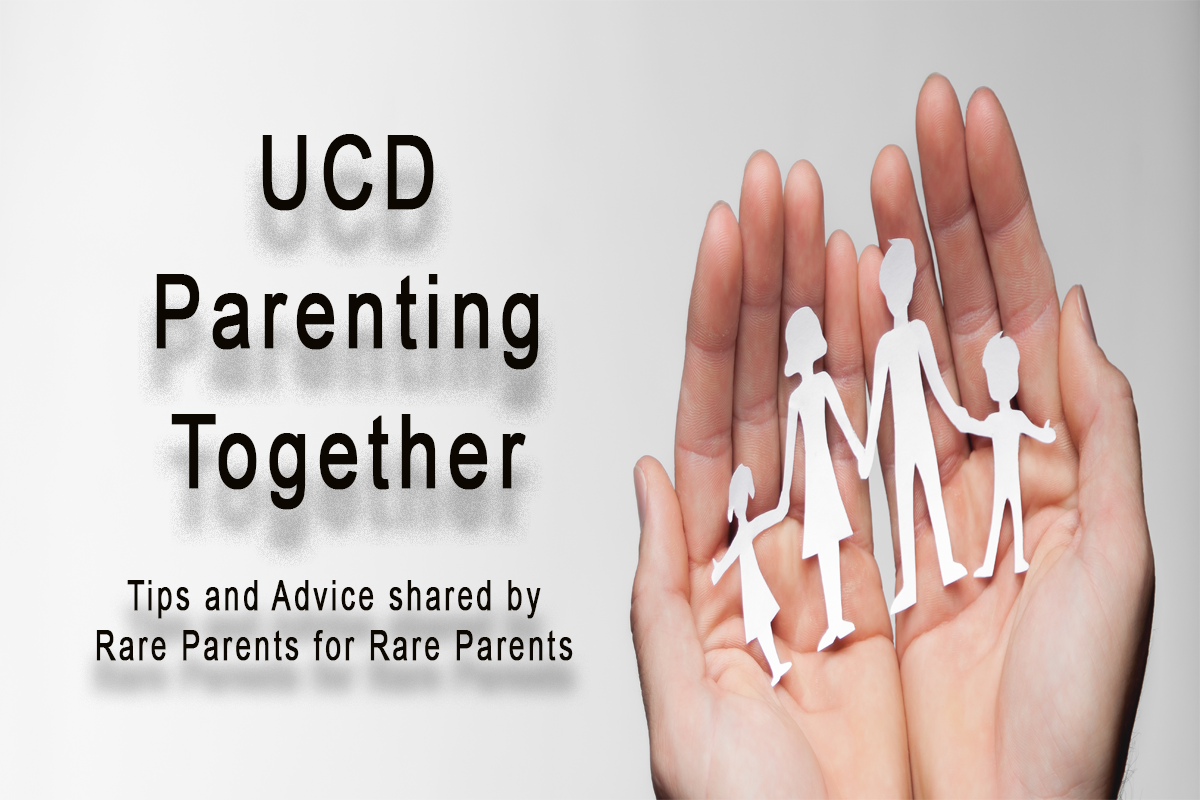 Finding out you have a child with a rare disease and figuring out how to deal with it is a scary process. And the worst part of that process is
Read More »