Social and Emotional Support for UCD Students

by Dionne Southworth, School Psychologist, M.A., Ed.S.
The information below along with the attachments will assist caregivers in supporting their children to alleviate the problematic behaviors during distance learning and beyond. This information will provide tools and strategies to assist in supporting task completion and frustrations related to academic tasks, as well as provide fun and engaging activities to teach UCD children appropriate coping skills to achieve optimal social and emotional wellness during this time.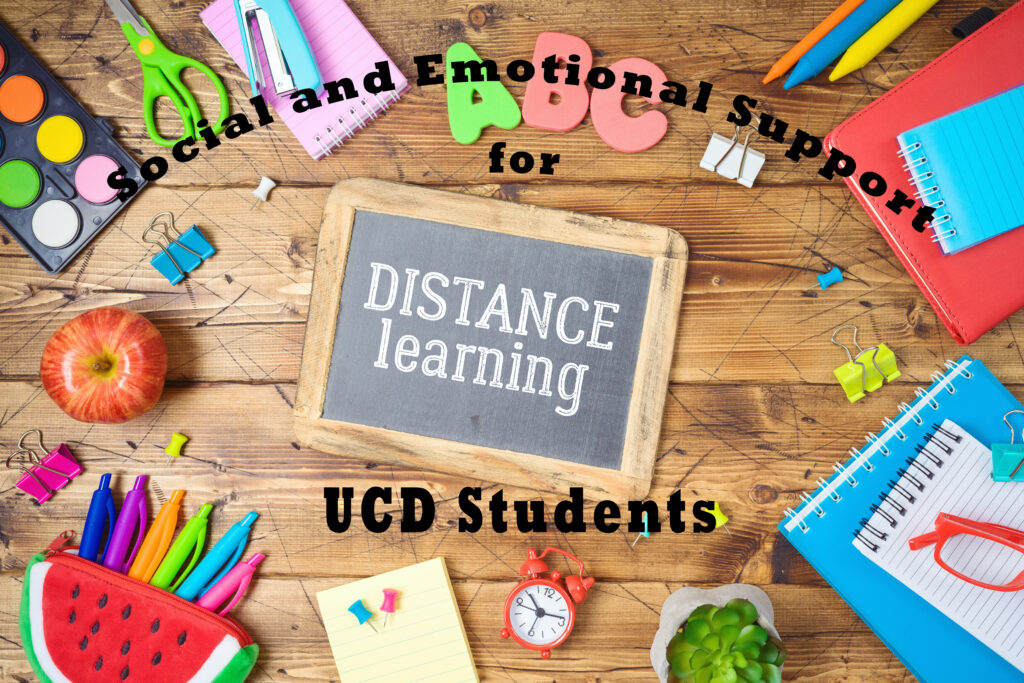 FAQ's and Strategies that can help you
Here are some questions asked and strategies provided to ensure our students won't fall behind and to limit frustrations while completing tasks at home: 
"My child has difficulty getting started on an academic task and becomes frustrated/melts down even before beginning their assignments. How do I limit this frustration?"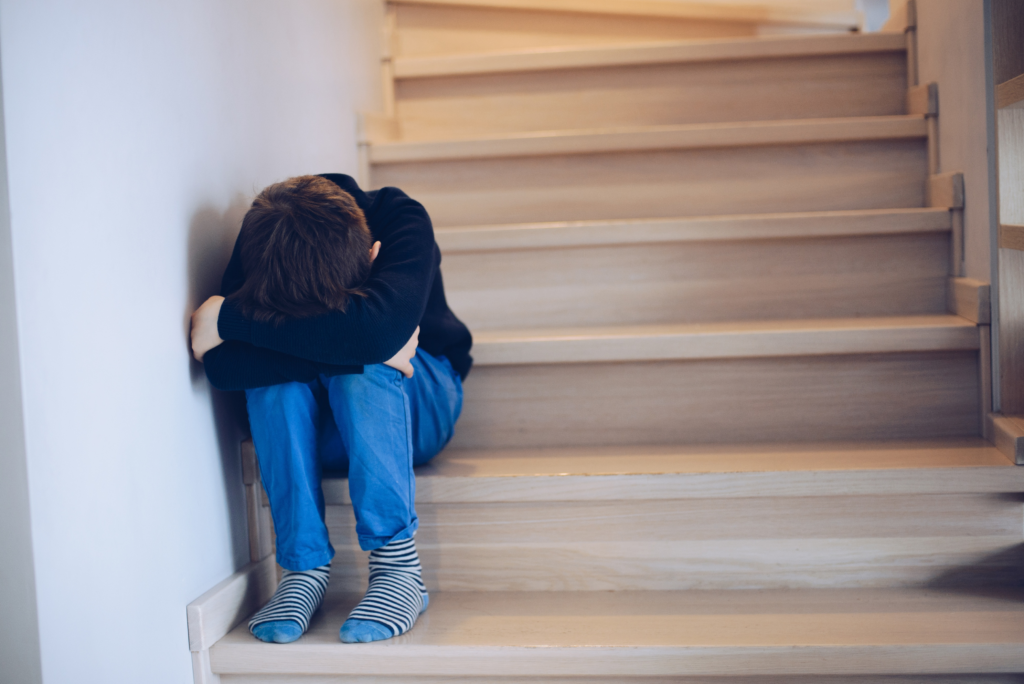 A Few Strategies To Try:
1. Backwards Planning:  Students often struggle to make plans and envision what the big picture looks like from start to completion and become quickly overwhelmed. Suggest your child imagines what a finished assignment looks like, then look backwards instead of thinking of the multiple steps needed to get the task done. 
2. Graphic Organizers:
Make a bubble map with a list of ideas to plan and strategize the steps needed to complete the task.

3. Chunking Tasks:
Use a variety of highlighters to highlight a group pf problems to complete (e.g., highlight problems 1-4 in yellow, then draw a stop sign to indicate a break, then highlight problems 5-10 in another color with a stop sign to indicate another break). This helps limit the overwhelming feeling and breaks down a task to appear visually doable.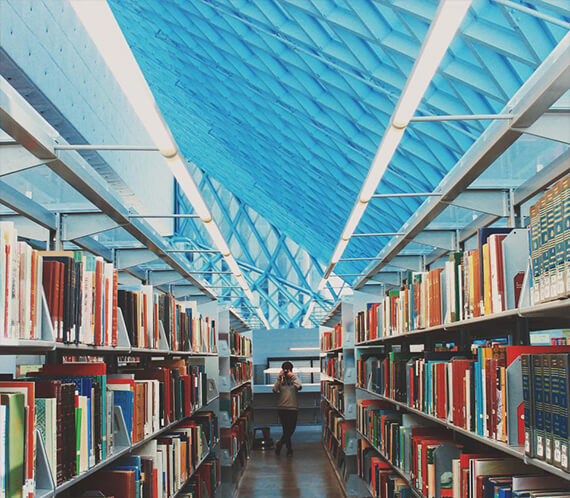 "While working, my child frequently asks how much time is left until they are done with the task. How do I limit this to promote on task behavior and for my child to understand the time expectation of the task?"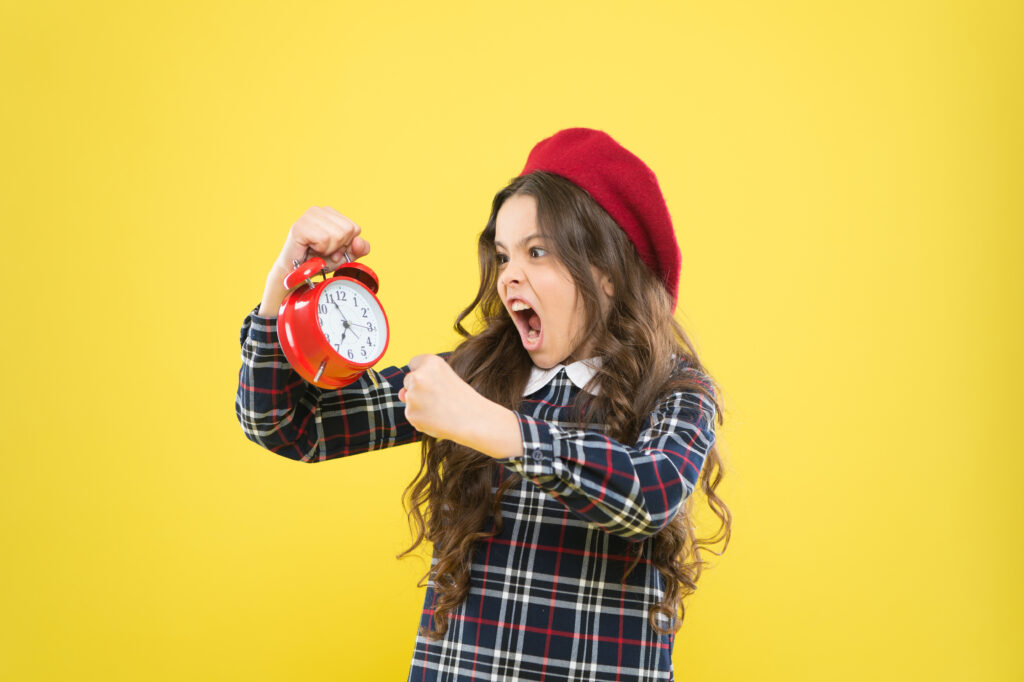 Visual Schedules & Timers:
Students often struggle with time management (which can cause a lot of frustration for parents).  Have a visual schedule in a corner of the child's screen that has the time of each activity and a break you plan to do. Show a timer on the screen or set one on your smartphone as your student works on an assignment so he/she knows how much time they have until their break.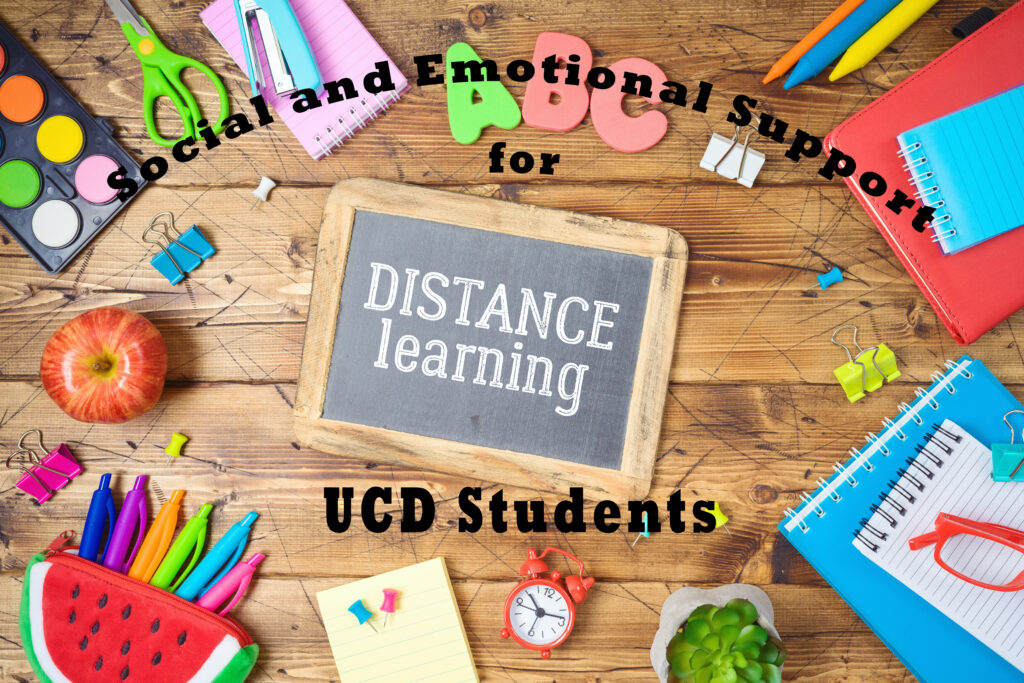 "While working, my child can't seem to remain focused, and wants to get up and down and can't seem to sit still. How can I help my child attend?"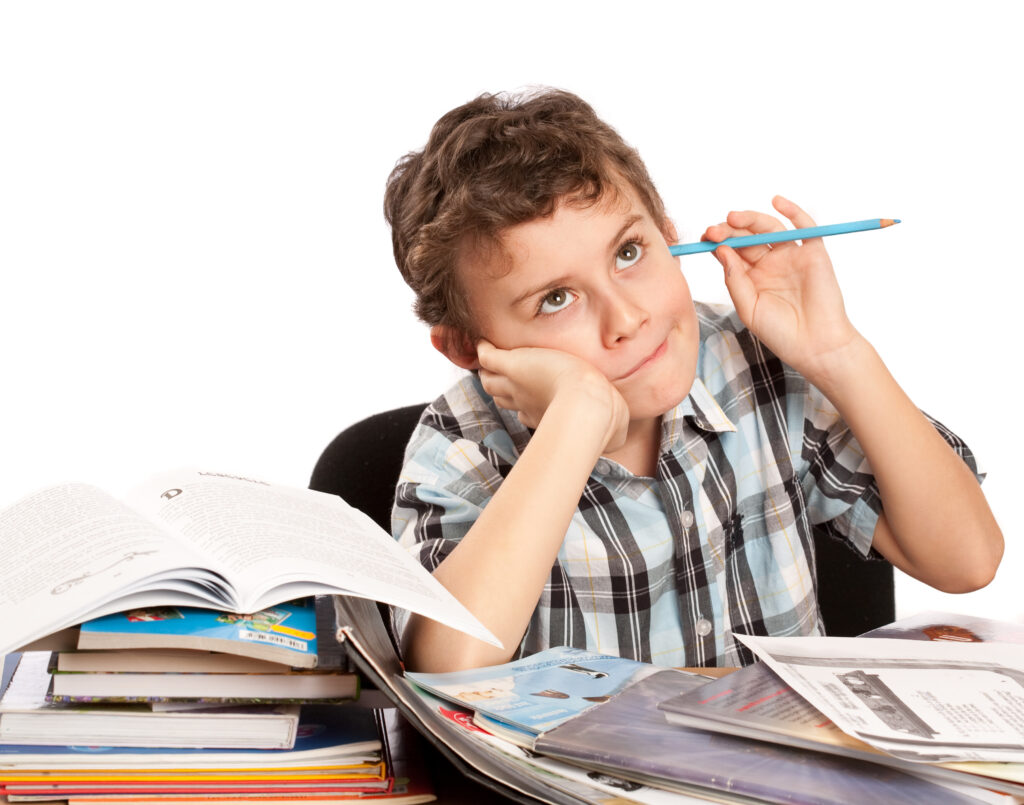 Movement Breaks:
Build into lessons a few breaks for students to stretch and take a quick walk away form the computer. Use resources such as Go Noodle for organized movements and mindfulness activities. When students are learning remotely without a live lesson, direct them in the lesson to take a break at points to do some yoga poses or deep breathing so they take a break from the screen.
You can also . . .
a. Schedule more demanding/non-preferred tasks in the morning.
b. Strategic seating is going to be helpful to limit visual and auditory distratcions.
c. Set up a reward chart to track your child's progress and incentivize task completion (e.g., dessert, extra game time, factime a friend, etc.).
d. Prime your child before beginning any task about what he has accomplished, what he has left to complete, and what they are working for to encourage further task completion.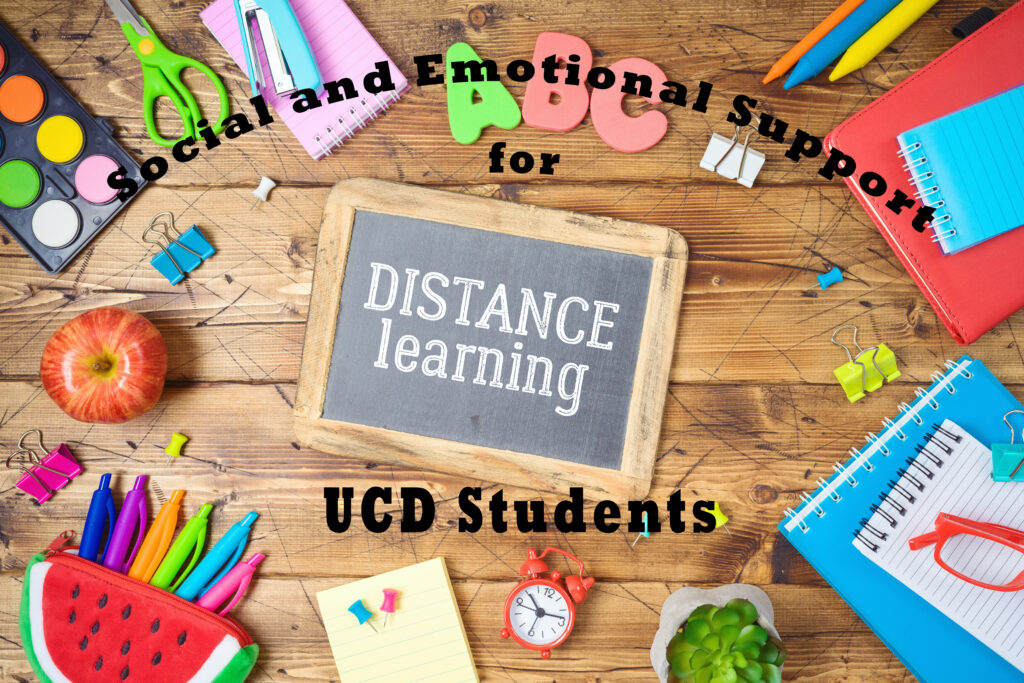 "Just staring at a screen and reading information does not seem to keep my child engaged, what can I do to help?"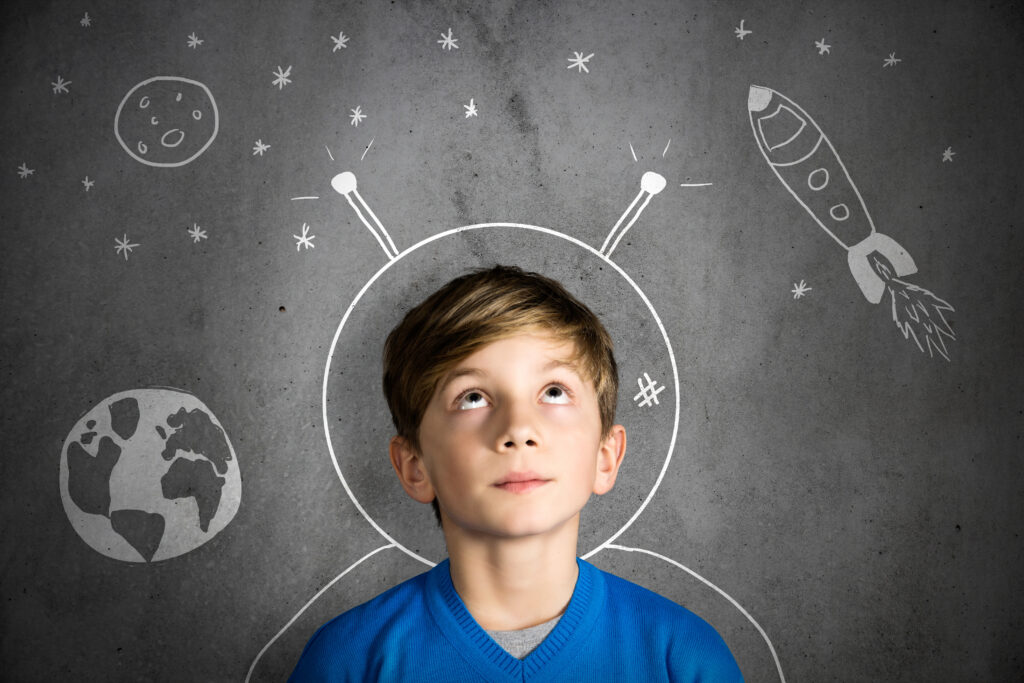 Videos or audio access to learn the information are effective ways to supplement instruction. If you can find related information in a video/audio format online, encourage your child to use it, or ask his/her teacher for ideas or resouorces in this area.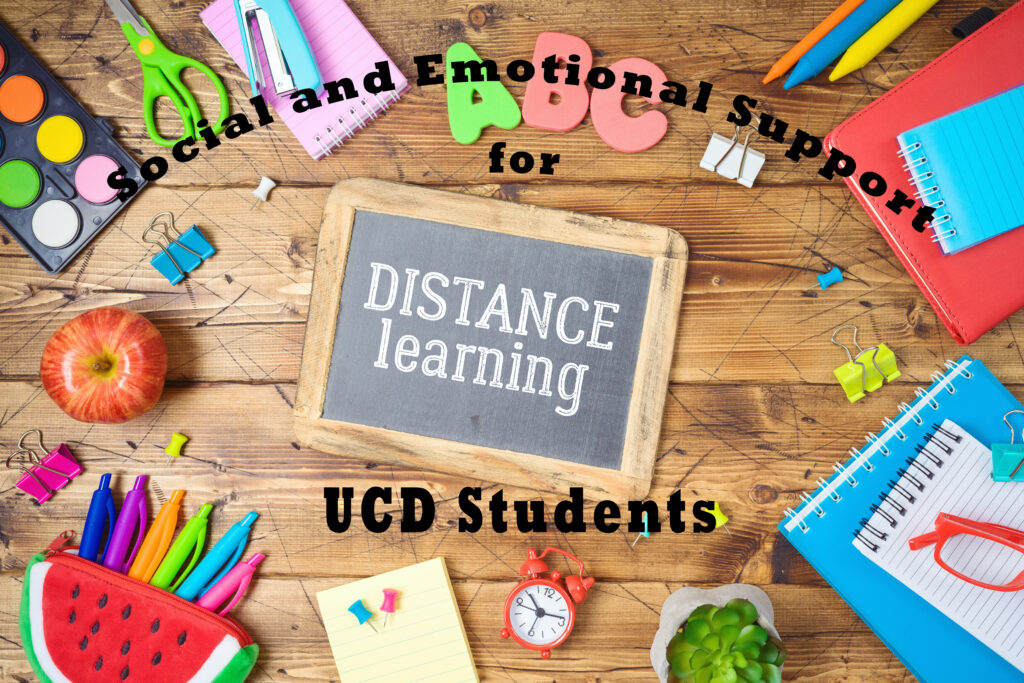 "My child constantly asks for help and does not show much independence when working. How can I help my child be more independent?"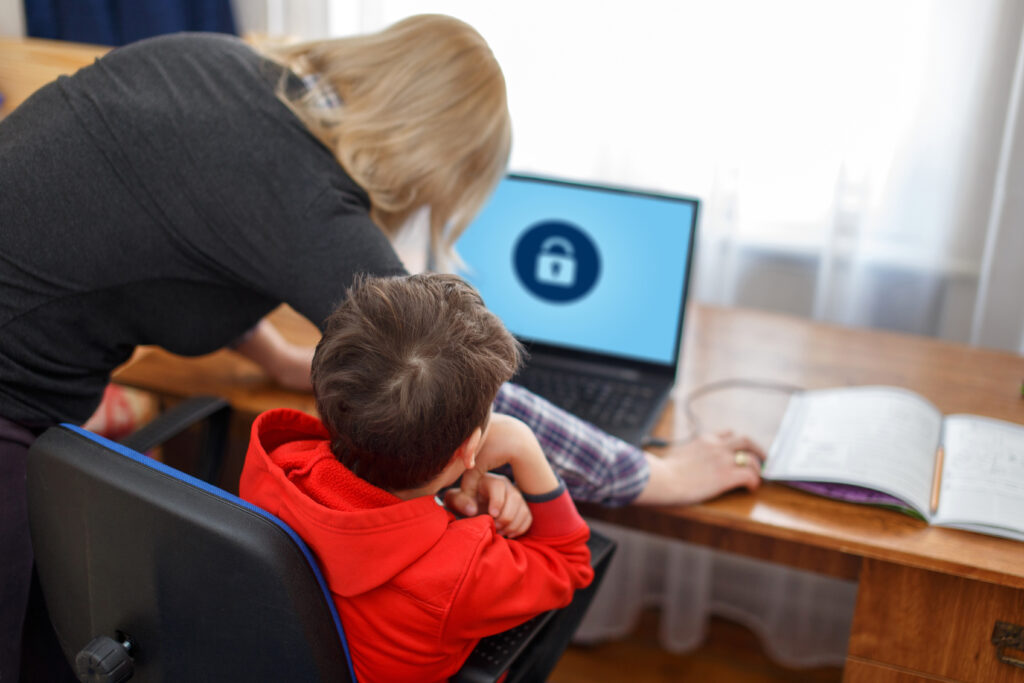 Students often benefit from asking questions and having items broken down or clarified. Have your child write down questions as he goes through an assignment, or post in a group chat his/her teacher may have set up to be able to obtain immediate feedback. If your child's teacher has designated a certain time for this, have your child prepare these questions for that time. Or, prior to beginning a task, sit with your child to breakdown and provide clarification to the questions so they can feel independent when completing the task.
You can also . . .
a. Guide your student on an initial problem to get started so he/she will have a visual reference of a completed problem to reference. 
b. Reach out to your student's teacher to set your student up with a "homework partner"
c. If writing causes your student frustration, try to enable your speech-to-text software on your device (if available) to limit the writing to allow the student to dictate written responses.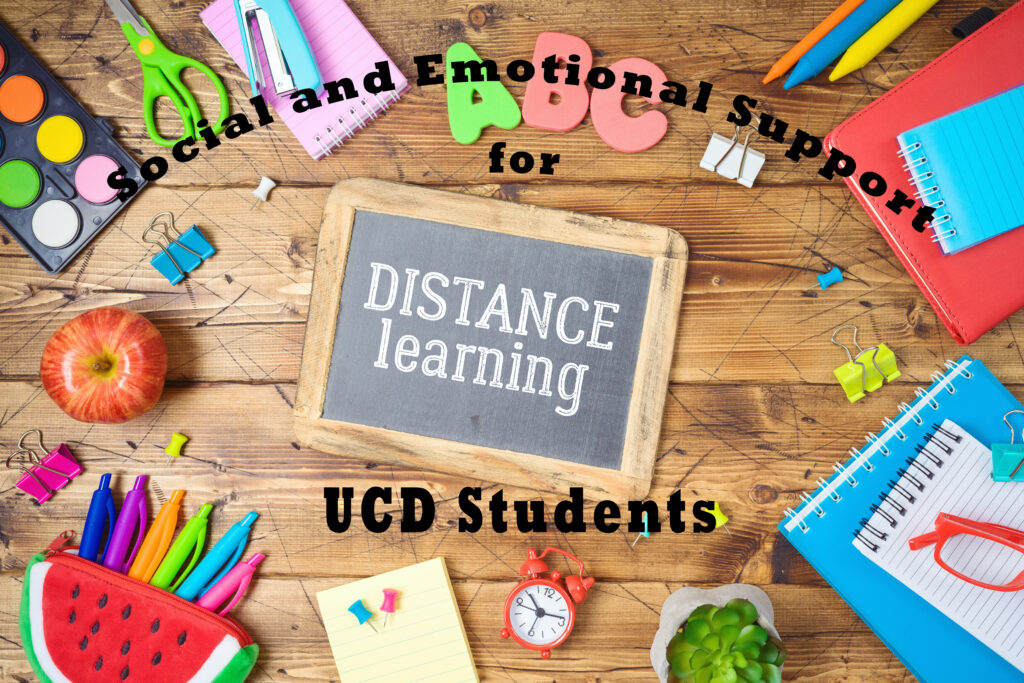 Many children with these types of difficulties are viewed as unmotivated or lazy, however, it is important to reframe the problem as an initiation difficulty rather than lack of motivation. I believe children do well when they can, so if they are showing signs of stress or they can't complete a task, figure out a way to break it down using the listed strategies above, and meet them where they are at.

Remind yourselves you are doing an amazing job! This is not "virtual education or distance learning," it's actually "teaching through triage." Our brains are wired for healing and regeneration, we will get through this. The greatest priority during this time is your family's wellness; physically and emotionally. Luckily, this is not forever and summer is right around the corner, so try to have fun making unique family memories, and use this as a time to connect and strengthen your family bond.
Take a look at these resources I have put together for you and your family to help ease the process during this time of increased distance learning from home. Please feel free to contact CFUCDF with questions and I will be sure to respond promptly. Be sure to use the "Contact Us" form on the main page to submit questions.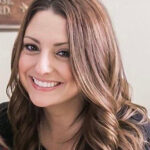 School Psychologist, M.A., Ed.S.
Dionne joined the CFUCDF Board of Directors in 2019 and has a passion for helping others with Urea Cycle Disorders. She understands the daily struggles of UCD's because she lives it daily as a mother of a child with CPS1, one of the six   UCD's. She received her M.A. and Ed.S. in Educational Psychology in 2013, and currently helps to navigate social, emotional, and educational challenges.
If you would like to leave a question about strategies  in behavioral/social areas for your child, you can  reach us by using the "Contact Us" form on the main page and we will respond promptly.