We are so happy to announce that we are now accepting registrations for our annual UCD Family Camp in Jamesville, VA. Camp will be held at Camp Silver Beach will have the following activities for our kiddo's (and adults too)!

Archery
Zip-Line
Hiking Trails
Kayaking
Skate Park
Marksmanship
Arts and Crafts
and more . . .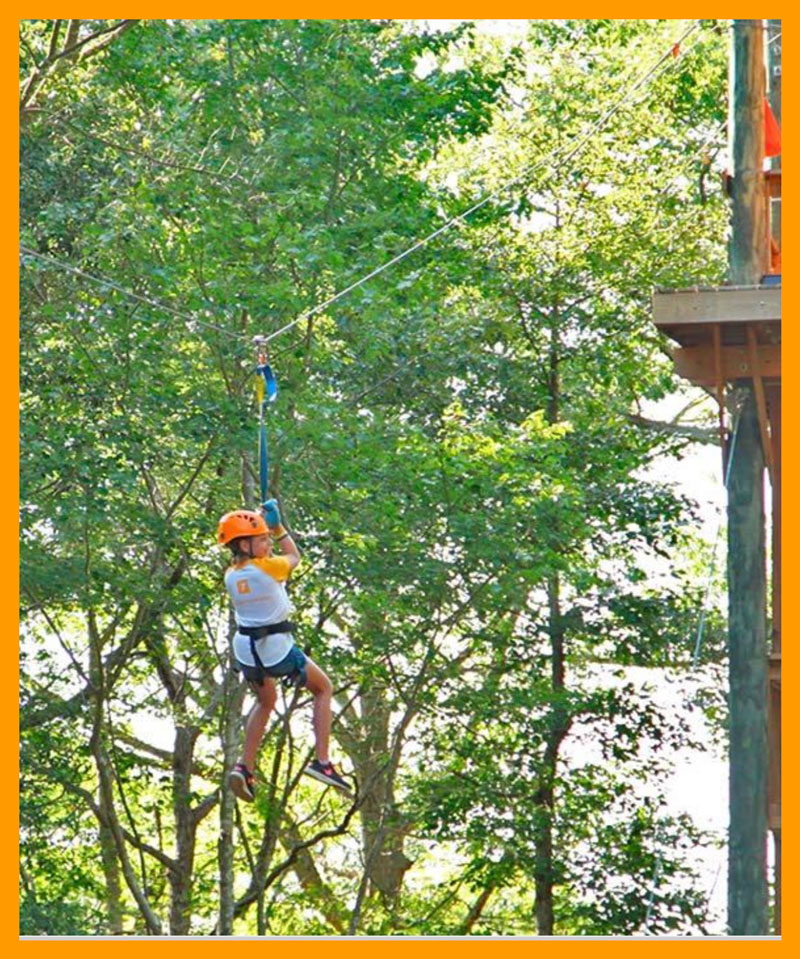 Connecting Families UCD Foundation will be providing the shuttle bus from the airport (for those flying in) and will transport campers to and from Camp Silver Beach. Our weekend camp session this year will be from April 30th-May 2, 2021, which begins on a Friday afternoon, and will end on Sunday mid-day. Shuttle bus will be on site at the airport to shuttle to camp, and then again at camp Sunday about one hour before departure back to the airport. The shuttle will be transporting to and from Norfolk International Airport in Virginia. Details of the pick up and drop off times and locations at Norfolk Airport will be coming as we get confirmation of airport designations for shuttle services.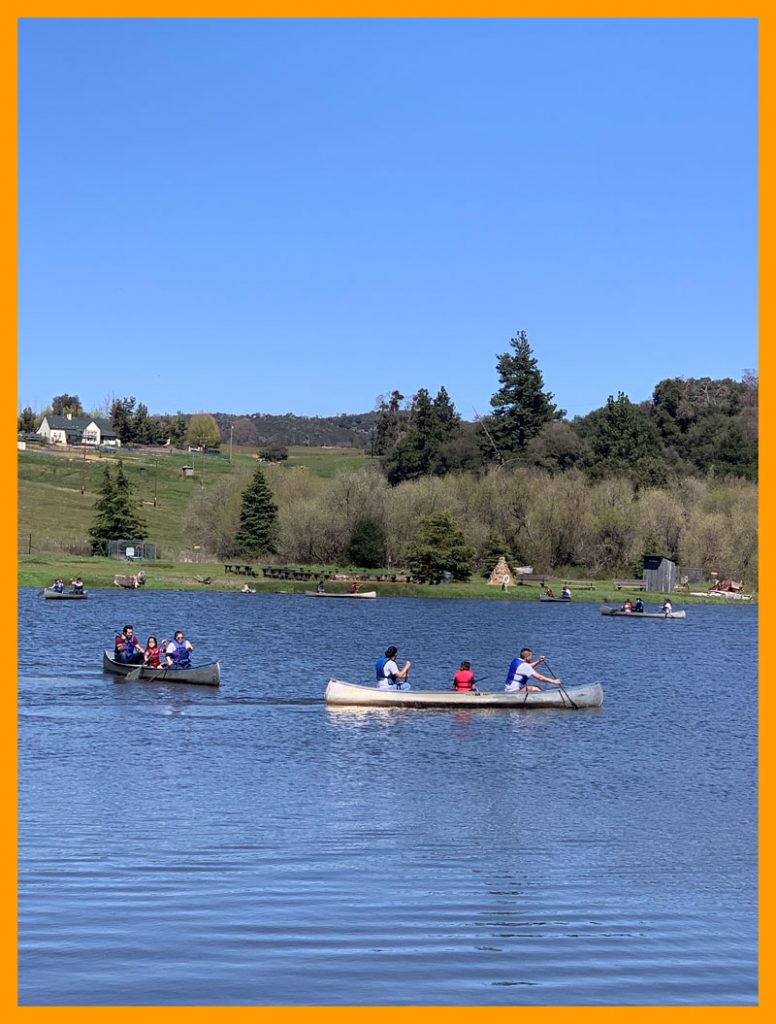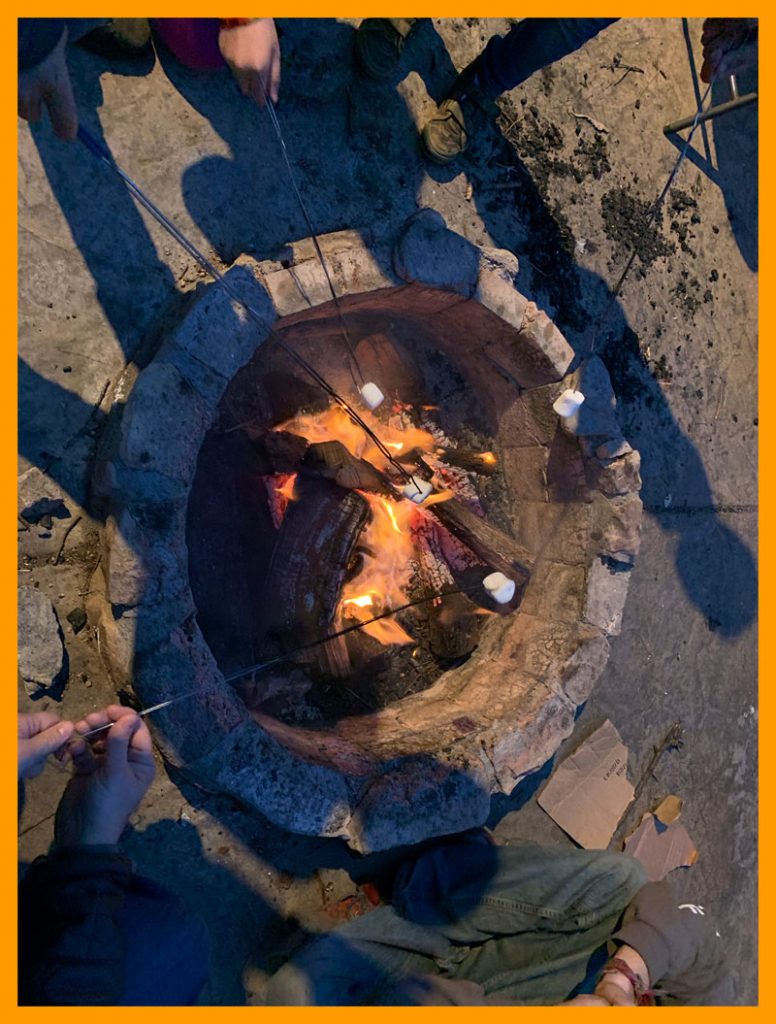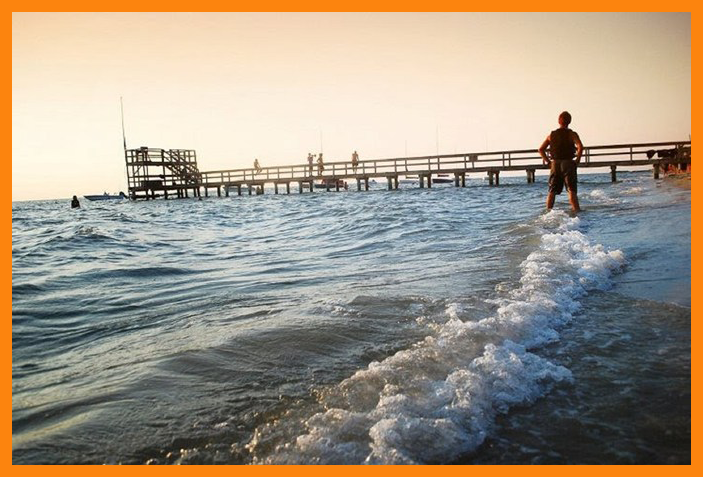 Connecting Families UCD Foundation is happy to be able to offer travel stipends again this year for those who qualify. Stipends are limited and are dispersed on a first come, first serve basis, so if you need one, please indicate this on your registration form and you will be contacted by Robin Deleon (or one of the CFUCDF members) to speak with you about receiving your travel allowance.
We are so excited to meet more of you this year, but we are even more excited for YOU TO MEET NEW FAMILIES in the UCD community. It will be an amazingly fun time and your family will always have this rare experience to remember.
Register for camp now!
UCD Family Camp- Camp Silver Beach Registration:
If there is ANY additional information you would like to make us aware of that is not a question on the form, please be sure to enter it in the comment box at the end of this form before you click the submit button. Or, if you miss it by accident, you can call us directly at 918-490-3055 and we will add your information to your registration directly.
Our aim is to assure that everyone has the best possible experience at camp.
It's going to be an amazing time and we are so excited about seeing you at UCD Family Camp-Camp Silver Beach this year.